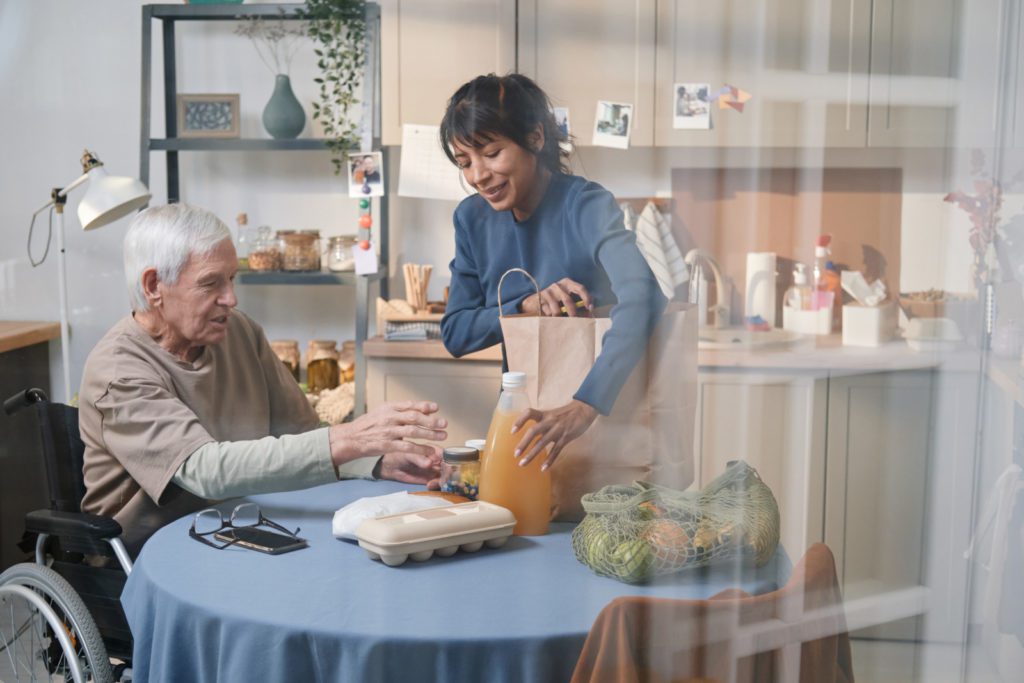 The Billings Food Bank provides much needed food boxes for low income seniors that are struggling with meeting their basic food requirements. Many senior citizens in our community would go hungry without the support of the Billings Food Bank.
Adequate nutrition is critical to health, functioning, and the quality of life of our seniors. Many of our seniors are receiving less than $700 per month, and after they pay rent and utilities, there is not enough money to pay for food, doctors, medicines and other necessities.
Our senior nutrition food box program helps improve the dietary intake of our participants and offers opportunities to form new friendships and create a supportive network.
The Billings Food Bank is currently serving households each month in Yellowstone County and surrounding areas. Billings Food Bank has no boundaries. In addition, the food bank is meeting the food needs of some 3000 families through our client agencies.
For information, please call 406-259-2856.