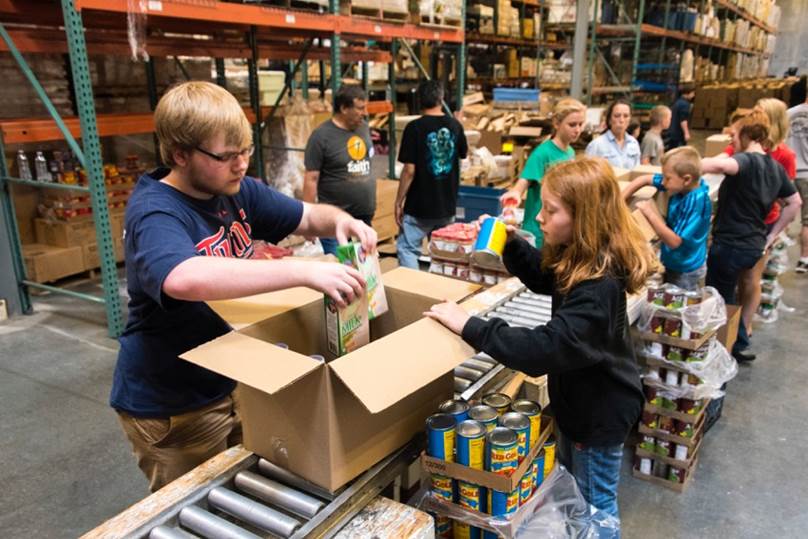 Through the generosity of the Billings community, the Billings Food Bank provides assistance to many families during difficult times. The volunteer support we receive allows us to do this work with no government funding. Because of your support, $.98 of every dollar you donate goes directly to programs to help members of our community.
Did you know that the Billings Food Bank provides about 14 million pounds of food annually, to folks needing food assistance? At last count, we have provided over 156,125 boxes of food through our Food Box program. Because of the continued efforts of the Billings Food Bank and it's supporters many people will eat nutritious food today – people that would otherwise go to bed hungry and worrisome about their next meal.
---
To Apply
Applicants must apply in-person at the Billings Food Bank:
2112 4th Avenue North
Billings, Montana 59101
---
Program Eligibility
To be eligible, you must present the following documentation:
Picture ID of person who will be picking up box
Proof of address (utility bill, bank statement, etc.) or Declaration of homelessness
Social security cards for everyone in household
If you have any questions regarding food box application, please visit the Food Bank or call (406) 259-2856.